Want to Cast A Vote for the NAACP Image Awards?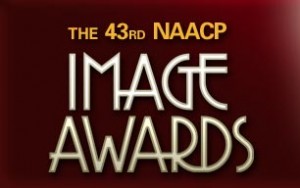 The NAACP Image Awards is the rare Hollywood award ceremony that includes writers in the festivities.  As you can imagine, I am thrilled to pieces that Silver Sparrow is among this years nominees in the category of Outstanding Literary Work– Fiction.  Many many people have written to ask me how they can cast a vote in the contest.  Well, it's easy.
The most important thing is that you have to be a member of the NAACP.  (Which is a good thing to do, anyway. They do a lot of behind-the-scenes work, especially in the legal arena, that makes a serious difference in people's lives.)
You can join right now and cast your vote: Join To Vote
Are you already a member of NAACP? Vote for this year's Image Awards using the ID number found in the winter
issue of The Crisis Magazine, which will hit your mailboxes soon.  Then head over the the Image Award ballot.
Now, if you are like me and are a member, but haven't updated your address so you don't get your Crisis Magazine, just call the Membership Department at 1 (866) 636-2227 for your ID.