Leaving Atlanta Named as a Best Debut (2000-2009)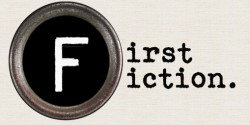 Bookpage lists Tayari Jones's 2002 debut, Leaving Atlanta, as one of the best debuts of the decade.
Which signal the beginnings of a successful career? Which are flashes in the pan? It's often hard to tell.

With these 25 debuts, however, there was no doubt. These authors astonished right out of the gate with strong storytelling prowess and memorable voices. Read on for our list of the best debuts from the century's first decade: 2000-2009.