Pop a Cork!– JMM Writer In Residence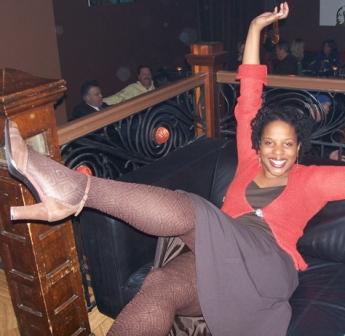 More happy-dancing is in order. I've just found out that I will be the 2006 Jenny McKean Moore Writer in Residence at George Washington University. It's a sweet gig. Low teaching load, cool Foggy Bottom Housing, and of course THIS MEANS ANOTHER YEAR IN DC!
Here's the good part: The Jenny McKean Moore writer in residence also offers a FREE community writing class for people in the DC Area. There will be more details to come, but if you would be interested in participating the class, comment and I will put you on the list of people to send more information!