Silver Sparrow Nominated for the International IMPAC Dublin Literary Award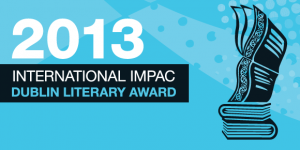 Silver Sparrow is among 154 books, nominated by libraries in 120 cities, in 44 countries, in 19 languages.
The longlist, which is announced in November of each year, is the full list of all eligible nominated novels submitted by the participating libraries. Titles are nominated on the basis of 'high literary merit' as determined by the nominating library.
Both the shortlist and the eventual winner are selected by an international panel of judges which changes each year. The shortlist, up to a maximum of ten titles, chosen by the judges is announced in April of each year.
See the entire list of nominees here.